The music & film company since 1997
London, United Kingdom - Los Angeles, USA - Mallorca, Spain

Official representation of the Mallywood Media Group for Europe
Representación oficial del Grupo Mallywood Media para Europa
Your partner in the music and film industry worldwide for 26 years.
Su socio en la industria musical y cinematográfica de todo el mundo desde hace 26 años.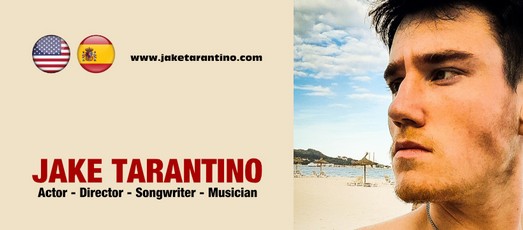 ACTING CLASSES WITH JAKE TARANTINO
Come with me on a journey into the world of acting and theater!

From May'23 new theater courses at Mallywood studios in Manacor!!!

Book your place now! The first lesson is free of charge!

Send us a message and we will send you a reservation, absolutely free!!!!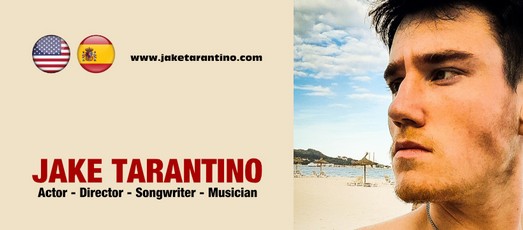 CLASES INTERPRETACIÓN CON JAKE TARANTINO
CLASES INTERPRETACIÓN CON JAKE TARANTINO

¡Ven conmigo en un viaje al mundo de la actuación y el teatro!

¡¡¡A partir de mayo'23 nuevos cursos de teatro en los estudios Mallywood de Manacor!!!

¡Reserva ya tu plaza! ¡La primera lección es gratis!

Envíenos un mensaje y le enviaremos una reserva. ¡¡¡Absolutamente gratis!!!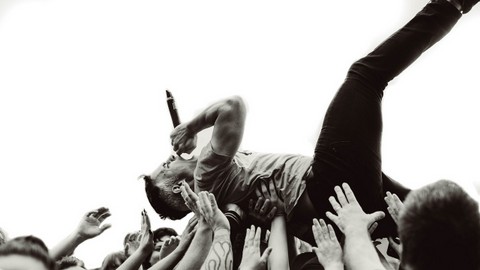 We have been producing for the international music market for 26 years. With over 6,000 releases and more than 20,000 licenses, MMG is one of the world's leading independent labels.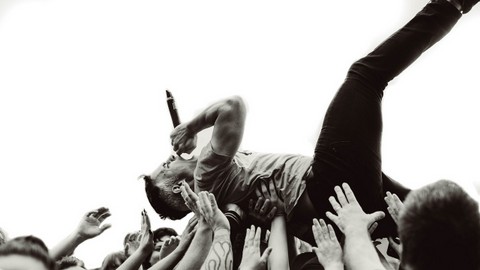 Llevamos 26 años produciendo para el mercado musical internacional. Con más de 6.000 lanzamientos y más de 20.000 licencias, MMG es uno de los principales sellos independientes del mundo.
MMG realizes and produces films and videos for TV, advertising, YouTube and websites. The team's experience in directing and acting creates unique works.
Producción de películas y vídeos
MMG realiza y produce películas y vídeos para televisión, publicidad, YouTube y sitios web. La experiencia del equipo en dirección e interpretación crea obras únicas.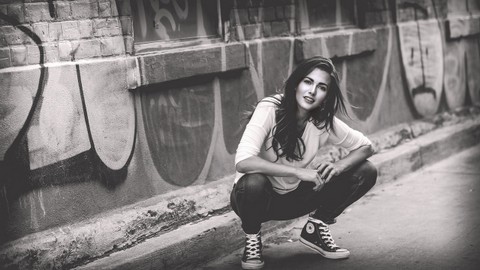 Our artist, model and acting agency pink7™ offers you the chance of a CAREER in show business.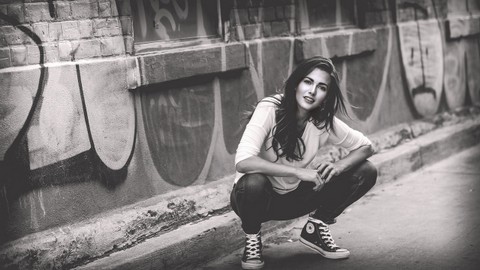 Nuestra agencia de artistas, modelos y actores pink7™ te ofrece la oportunidad de hacer CARRERA en el mundo del espectáculo.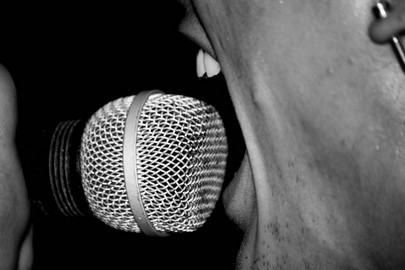 Apply as a lead or background singer
It's not easy to be successful in the music world. But if you have the talent and your strong will is to make it in the music world, then we are the right partner for a solid, honest and successful artist building in almost all music genres.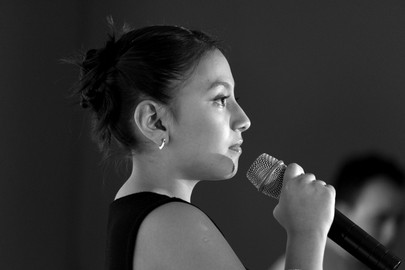 Postularse como cantante principal o de fondo
No es fácil tener éxito en el mundo de la música. Pero si tienes talento y la firme voluntad de triunfar en el mundo de la música, somos el socio adecuado para crear artistas sólidos, honestos y de éxito en casi todos los géneros musicales.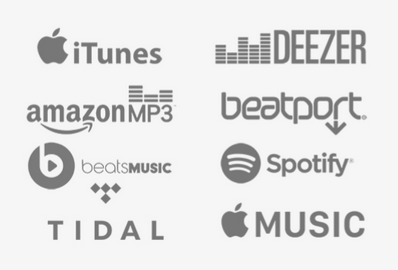 Release & marketing worldwide
MMG is the partner for music marketing since 1997. This includes not only the protection of the musical works by our music publishing company, but also the professional release and presentation of the songs on all common platforms, such as Spotify, Apple Music, Beatport, etc. but also the editorial work and presentation in the media and on TV.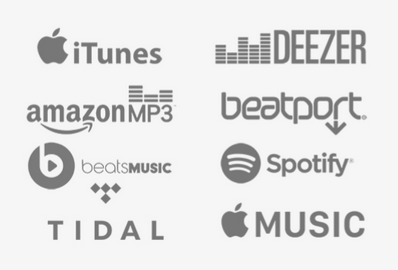 MMG es el socio para el marketing musical desde 1997. Esto incluye no solo la protección de las obras musicales por parte de nuestra editorial musical, sino también el lanzamiento profesional y la presentación de las canciones en todas las plataformas habituales, como Spotify, Apple Music, Beatport, etc., pero también el trabajo editorial y la presentación en los medios de comunicación y en la televisión.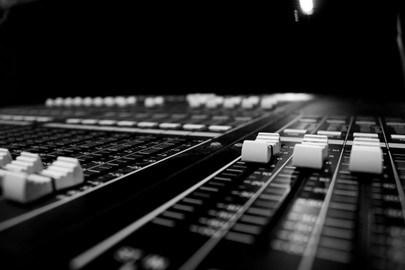 Estudio profesional de grabación musical
En nuestro propio estudio profesional de música y proyectos realizamos grabaciones, mezclas, masterización y diseño de sonido. Además de grabaciones vocales e instrumentales, aquí también producimos música para anuncios y bandas sonoras de películas.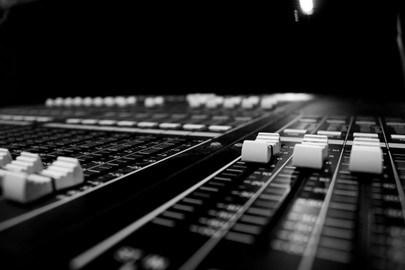 Professional music & project studio
In our in-house professional music and project studio we realize recordings, mixing, mastering and sound design. In addition to vocal and instrumental recordings, we also produce music for advertising and film music here.
Més de 60.000 cançons des de 1997 Més de 6.000 llançaments en 10 anys. Donant suport i comercialitzant més de 400 artistes i bandes de tot el món. Artistes verificats a Spotify i Apple Music. Associació VEVO amb VYDIA. Més de 600 milions de streams d'autors signats per la nostra editorial musical. Distribució mundial i associacions en el món de la música, el cinema i el vídeo, com amb YouTube.
Más de 60.000 canciones desde 1997 Más de 6.000 lanzamientos en 10 años. Apoyando y comercializando a más de 400 artistas y bandas de todo el mundo. Artistas verificados en Spotify y Apple Music. Asociación VEVO con VYDIA. Más de 600 millones de streams de autores firmados por nuestra editorial musical. Distribución mundial y asociaciones en el mundo de la música, el cine y el vídeo, como con YouTube.
Over 60,000 songs since 1997 Over 6,000 releases in 10 years. Supporting and marketing over 400 artists and bands from around the world. Verified artists on Spotify and Apple Music. VEVO partnership with VYDIA. Over 600 million streams from authors signed by our music publisher. Worldwide distribution and collaborations in the world of music, film and video, for example with YouTube.
Über 60.000 Songs seit 1997 Über 6.000 Veröffentlichungen in 10 Jahren. Unterstützung und Vermarktung von über 400 Künstlern und Bands aus der ganzen Welt. Verifizierte Künstler auf Spotify und Apple Music. VEVO-Partnerschaft mit VYDIA. Über 600 Millionen Streams von Autoren, die von unserem Musikverlag unter Vertrag genommen wurden. Weltweiter Vertrieb und Partnerschaften in der Musik-, Film- und Videowelt, z. B. mit YouTube.
TOP Songs & Albums 2023 powered by MMG

TOP ACT from Spain powered by MMG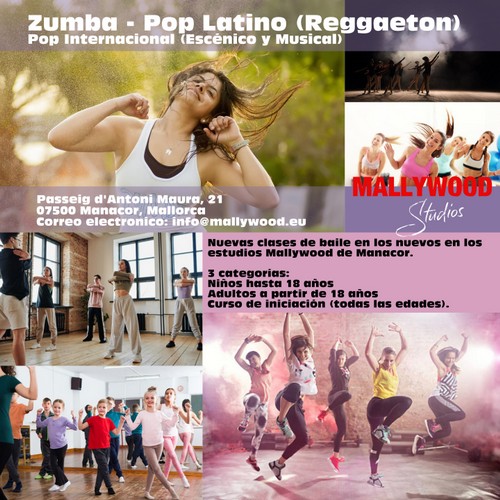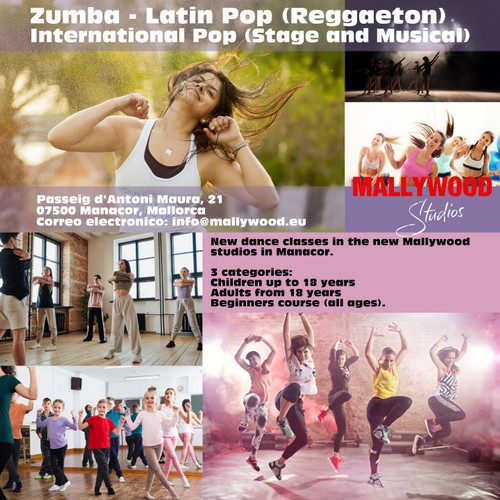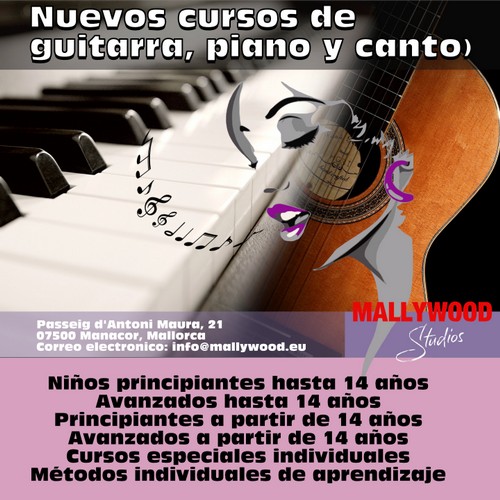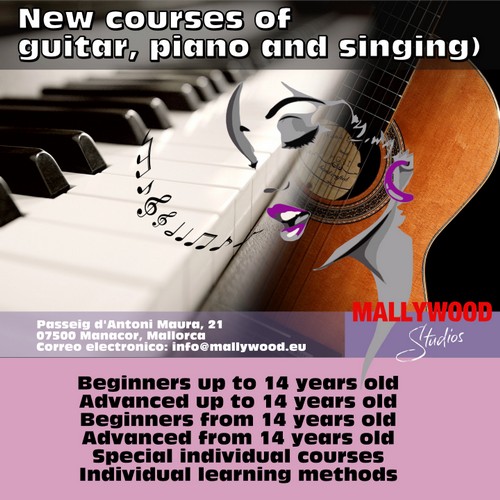 Follow us or contact us via social media!
Síganos o póngase en contacto con nosotros a través de las redes sociales.
©1997-2023 MALLYWOOD MEDIA GROUP - MUSIC & FILM LICENSING & RELEASE